The Chocolate Factory
History of Williams Chocolates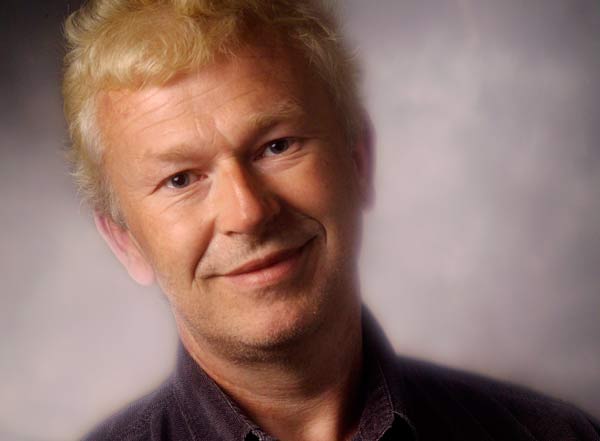 Williams Chocolate has been a family-owned business since 1985. The family was raised in Holland where owner, Willem was a pastry chef. Here, he learned the art of chocolate making.
William Helema, Owner of Williams ChocolatesIn 1983, Willem and his wife Anneke came to Canada and set up shop in the Durham Region.
As Williams Chocolate became increasingly popular, a larger facility with the latest equipment was needed and they moved to Hopkins Street in Whitby, where they currently manufacture their unique chocolates. Williams Chocolate has sold chocolates to people around the world - shipped to friends and family as tasty gifts.
At Williams Chocolate, we have gifts for every occasion and season. Some of our speciality items include:
Sugar-Free Chocolate,
Chocolate-Covered Ginger,
Chocolate-Covered Orange Peel,
Cherries in Liquor and
Novelties such as hockey pucks, sticks, tools, ballerinas
Corporate orders are welcome and wedding planners should consider our beautifully-wrapped and tasty wedding heart truffles.